---
Listen to the latest episode: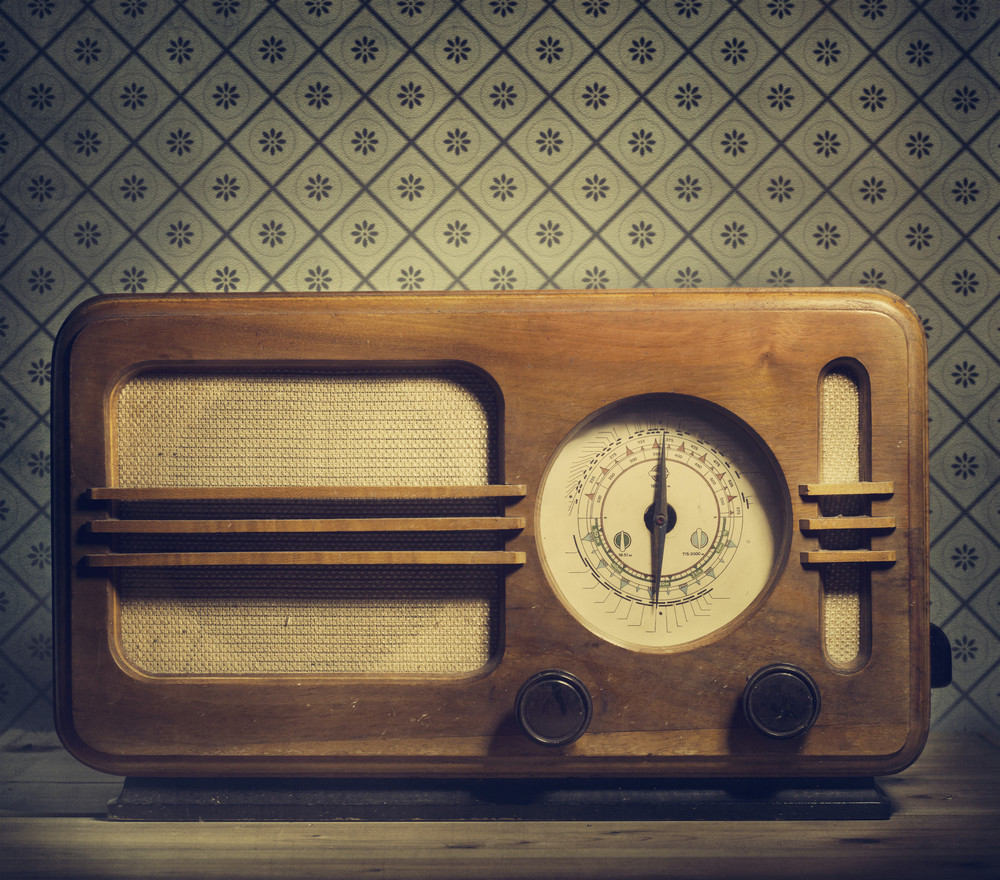 04 Elizabeth Enriquez (Part 2) | Tracing Colonial Radio History in the Archives
–
Sonic Entanglements Podcast
In the previous episode, I interviewed Prof. Elizabeth "Betsy" Enriquez about her research on the history of colonial radio broadcasting in the Philippines. This episode is a continuation of our dialogue, and this time we talk about what she discovered while researching in the archives in the Philippines and the US. We also reflect on the relationship of archives with colonial history. The previous episode is not a requisite to be able to follow our discussion in this episode, but if you haven't heard it yet, please give it a listen to understand some of the contexts of our conversation.   Elizabeth L. Enriquez is a Professor at the College of Mass Communication, University of the Philippines Diliman (UP). She is the author of the book Appropriation of Colonial Broadcasting: A History of Early Radio in the Philippines, 1922-1946 (UP Press 2008) and the monograph with video documentary Radyo: An Essay on Philippine Radio (CCP 2003), both pioneering and still the only extensive works on Philippine broadcast history. Before teaching at the UP, she worked in radio and television for almost 18 years, mostly as a broadcast journalist.  In 2015, she returned to the air by hosting programs on UP's official radio station DZUP.   Sonic Entanglements is hosted and produced by meLê yamomo. Thijs van den Geest is our sound engineer and sound editor, and Jean Barcena is our publicity manager. Our theme music is created by Markus Hoogervorst. Additional sound engineering by Luis Olid and James Zipangan. This podcast is funded by the Dutch Research Organization. This episode is supported by Deutschlandfunk Kultur. Special thanks to Marcus Gammel, director of Deutschlandfunk Radio Art department. For more information, visit www.sonic-entanglements.com. 
03 Elizabeth Enriquez (Part 1) | Appropriation of Colonial Broadcasting: A History of Early Philippine Radio
---
---
Sonic Entanglements, funded by the Dutch Scientific Research Organization (Nederlands Wetenschappelijk Organisatie – NWO) is headed by dr. meLê yamomo and is embedded at the Amsterdam School for Cultural Analysis and the Department of Theatre Studies at the University of Amsterdam.
---
Recent related articles