Sonic Entanglements Podcast examines the history of sound in Southeast Asia, through conversations with sound experts: historians, archivists, sound engineers, artists, and scholars.

Sonic Entanglements Podcast is hosted and produced by meLê yamomo. Thijs van den Geest is our sound engineer and sound editor, and Jean Barcena is our publicity manager. Our theme music is created by Markus Hoogervorst. This podcast is funded by the Dutch Research Organization.

New episodes of the podcast will be regularly uploaded here.
---
Listen to the latest episode: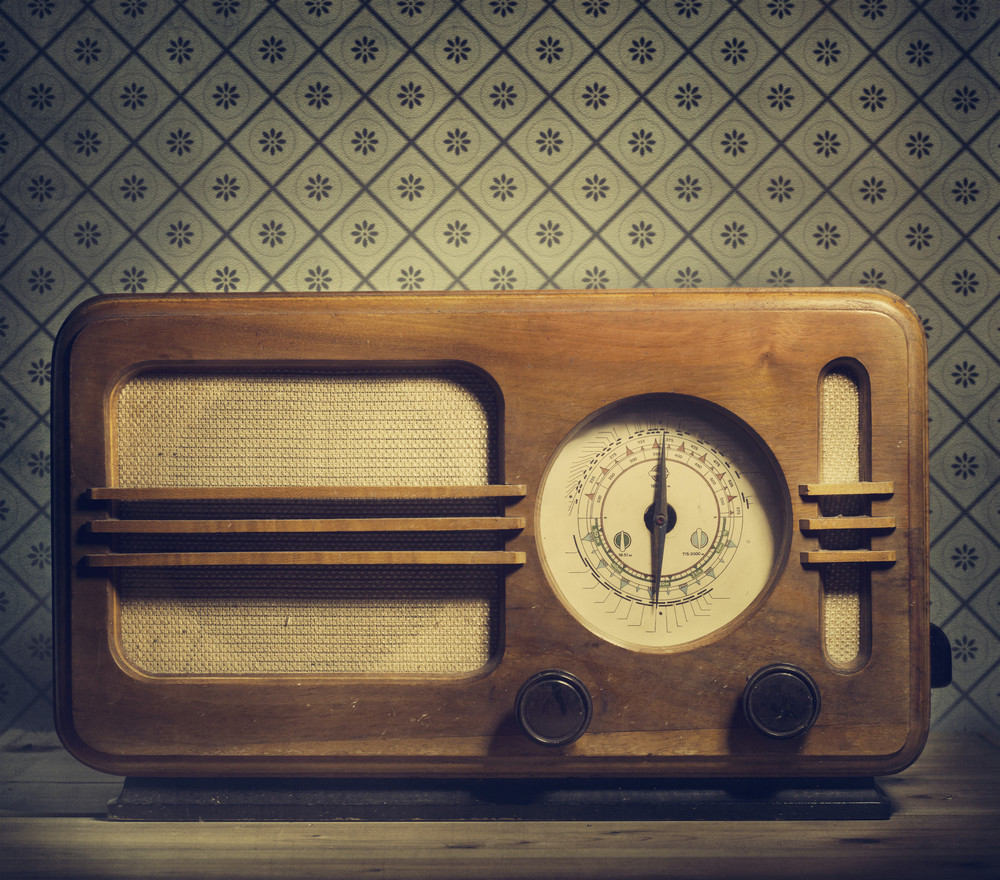 06 Harry van Biessum | Uncovering Dutch Colonial Media at the Netherlands Institute of Sound and Vision
–
Sonic Entanglements Podcast
I talked with Harry van Biessum, about the history of the Netherlands Institute of Sound and Vision – the country's broadcasting and media archive. The institute also houses some rare historical sound and music recordings from the early twentieth century and we uncovered some materials from the Dutch colonial history. We spoke about the role of such an archive in the age of the internet.     Harry van Biessum is media manager at the Netherlands Institute of Sound and Vision. He is a project partner at the Sonic Entanglements research project.  Sonic Entanglements is hosted and produced by meLê yamomo. Thijs van den Geest is our sound engineer and sound editor, and Jean Barcena is our publicity manager. Our theme music is created by Markus Hoogervorst.  Many thanks to the Netherlands Institute for Sound and Vision for the permission to use the archival audio materials. This podcast is funded by the Dutch Research Organization. For more information, visit www.sonic-entanglements.com 
---
Subscribe to Sonic Entanglements at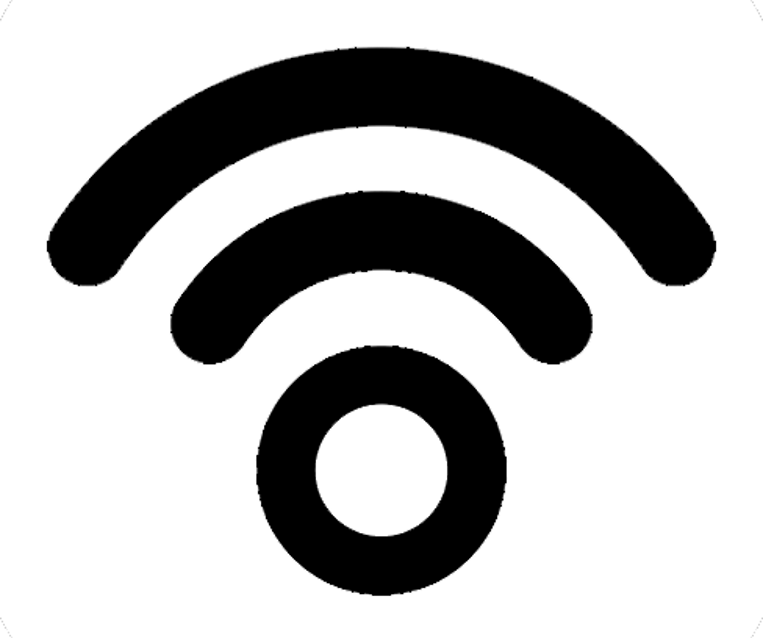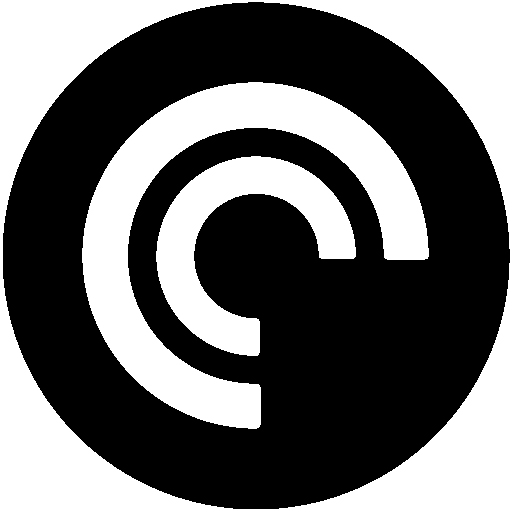 ---
Recent related articles