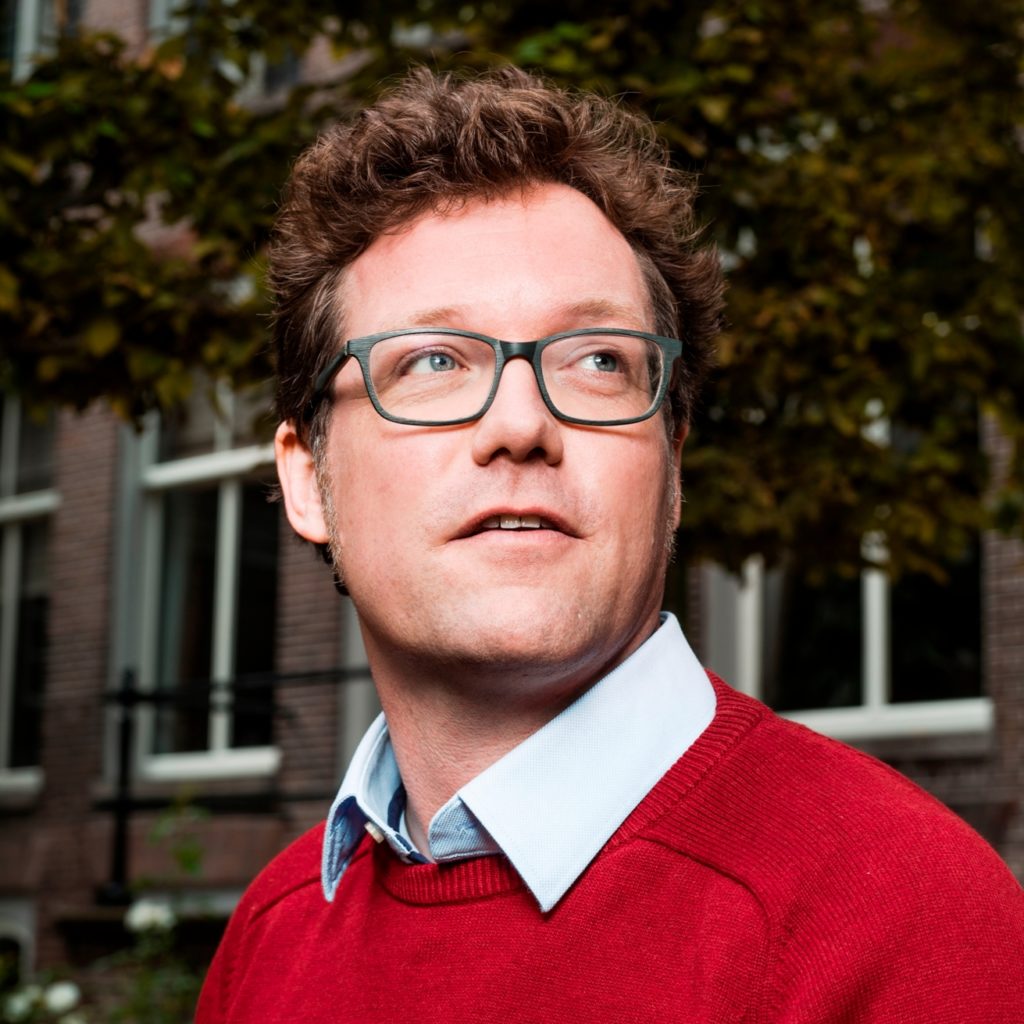 Vincent Kuitenbrouwer [Project Partner]

Vincent Kuitenbrouwer is Assistant Professor History of International Relations. He studied history at the Universities of Aberdeen and Amsterdam and obtained the degree Master of Studies in Imperial and Commonwealth History at the University of Oxford (St Antony's College). In February 2010 obtained his PhD at the University of Amsterdam with his thesis A War of Words. Dutch Pro-Boer Propaganda and the South African War (1899-1902). In 2017 he contributed to the Goede Hoop exhibiton about the shared history of South Africa and the Netherlands in the Rijksmuseum Amsterdam and the accompanying television series by NTR (episode 5).

Vincent Kuitenbrouwer is specialised in nineteenth- and twentieth-century global history, and has a special interest in colonial media, particularly radio-broadcasting. In recent years he published on Dutch transnational media networks in the late colonial era and the era of decolonisation. He currently co-ordinates the project 'Media War' on propaganda in Dutch-language media during the Second World War at the Dutch Institute for Sound and Vision.

Recent related articles